Home | Contact | About | Site Map | Relaxation




Self Help Books and Materials
[ Click on each link for more information. ]



Thinking Like A Christian Kit
(books, video, CD)
How to Win Friends & Influence People

Quality Used Book @ Alibris

Who Moved My Cheese?

Quality Used Book @ Alibris

Self Help eBooks
Magazine Subscriptions: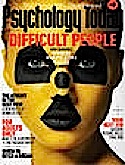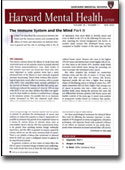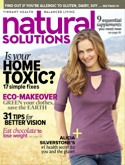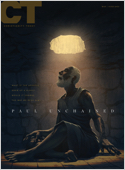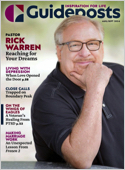 Guideposts (Large Print Edition)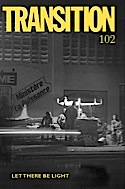 ---
Sign up for your free copy of
"Drop Your Goals and Manage Your Life",
a 78 page thought-provoking and life-enriching eBook!
E-mail:
support@thementalfitnesscenter.com



Copyright

©2008 TheMental FitnessCenter


Home | www | Handhelds

--- TMFC's Blog ---






Disclaimer:
We are not physicians, although many of the articles on the website are authored by physicians. We do not claim that any of the articles or suggestions on this website will cure all ailments or problems. Many problems can be only treated with a doctor's care.